About Us
Upal Outdoors Manufactory Ltd is one of the members of UPAL GROUP, was established in 2001, it has more than 15 years of experience in producing tents. Our tents exported to more than 30 countries such as USA, Germany, UK, France, Australia etc.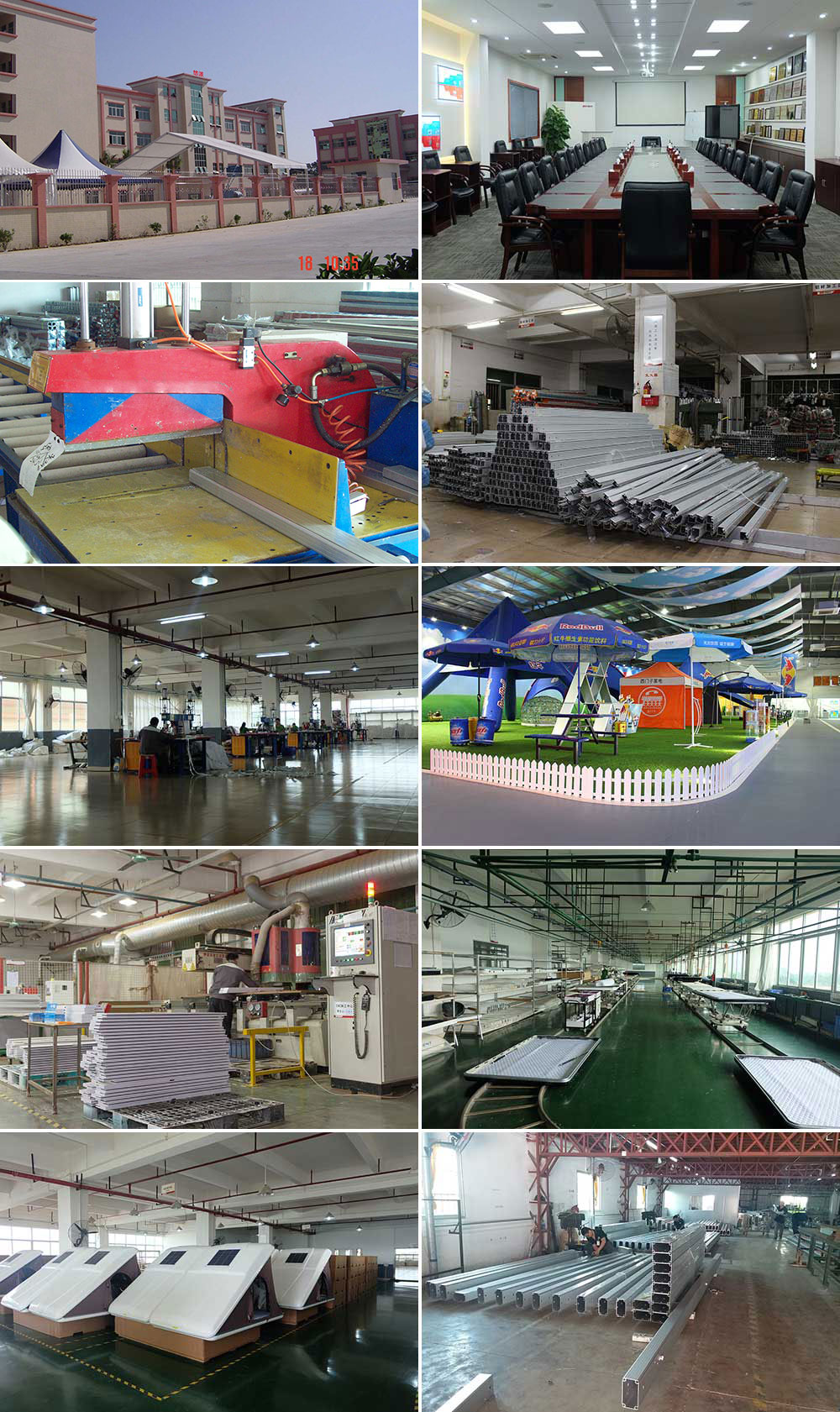 Upal is the market leader with experience in manufacturing high quality car roof tent, pagoda tent, party tent and fold tent within its 50,000 square meter factory site, and with more than 400 experienced staff, All production inspections are carried out according to ISO 9001-2015 Quality Standards.

Upal product development is always one step ahead of its competitors in the functionality, practicality and structure of the tents. And provides excellent service and good quality products to its customers.

Upal sets the market standards and its products are a symbol of quality, and by concentrating on the needs of customers with its vast products range and on time delivery maintains its number one position in the market.

Upal technical services are available to cooperate with any customer who wants to develop products, and our qualified engineers are ready to work with you now !